B & K Elite Services is a automotive electrical installation company, based out of Edmonton, AB. Our team has over 12 years experience, and have been serving the Edmonton and surrounding area since 2019 as B & K Elite Services Inc. The "B" in B & K is Benjamin Kipper. His official title is the CEO, he is the Owner and head technician whom has 12 years of experience in 12 Volt automotive installation, working in a retail environment as a installation technician. Benjamin started his career in British Columbia installing car stereos and mobile electronics into vehicles back in 2010 at a local car stereo shop in BC. The job quickly evolved into learning lots about installing security products, GPS tracking and car alarms in BC and eventually he advanced into installing remote start systems. Benjamin became very passionate about installing remote start systems, as he knew he could make a honest living with it,  so much that in 2013 he decided to move to Alberta to see higher volume of remote start installations to stay busy with. As we face such cold winters here in Alberta, Benjamin knew we can always keep busy in winter with remote start installs. As soon as Benjamin arrived in Edmonton he got two immediate job offers from two big box retail stores for installation technician positions. He started his Alberta journey working at Certified Radio West for a couple years as an installer, and then advanced to Visions Electronics in 2015 also working as a installation technician.
Benjamin has always been passionate at offering a great service at a great price, something that is actually quite uncommon in Alberta. The big box stores always had such large overhead and expenses they always had to charge the clients an arm and a leg. Benjamin wanted to be able to offer a superior service at a better price to his clients, and this is why he was passionate about running his own company instead of working for others.
The "K" in B & K is Kaley Stewart. Her official title is Director of Finance and Accounting. This is Benjamin's life partner as well as business associate.  She handles all of the accounting, paperwork and client relations. She also helps out a lot with sales and customer support. She has become very familiar with the services and products we offer and is very good with the products we sell!
Our shop is located in Edmonton, Alberta at 14312 140 Street NW. We also have experience working in the field at locations all across Alberta.
Quality of workmanship is our top priority and Benjamin really takes this part of the business seriously. We want to provide a long lasting solution that is installed so it will last and function correctly for a very long time. Benjamin is so confident in his wiring abilities that he offers a lifetime warranty on all workmanship performed by our company. We can custom tailor our installation to the request of the customer if they have specific requests.
We offer private sales and installations but we can also offer small and large fleet and dealership services .
We offer installation services for all 12 Volt applications, Lighting, Radio / Satellite Communications, GPS / Telematics, Remote Start & Security, Park Aid Systems, and Audio. We also offer 12 Volt diagnosis, for Light and Heavy Duty applications.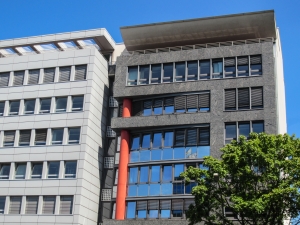 2020
Acquired Partnership – GeoTab Telematics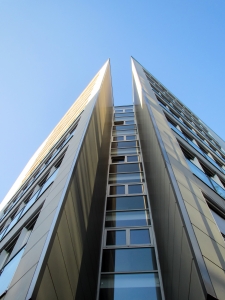 2019
Hired – Sales / Installer, Andre Jodoin.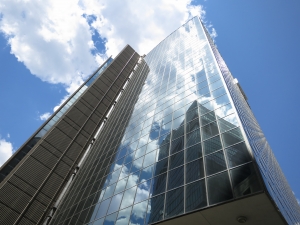 2019
Hired – Director of Finance, Kaley Stewart.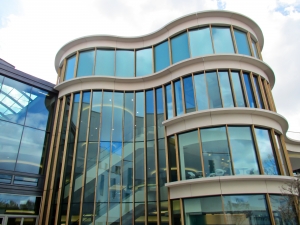 2019
Owner, Ben Kipper, opened doors for B&K Elite Services in June 2019. Based in West Edmonton.
Offering on-site, and mobile 12 Volt Installation Services.
---